Hi, I'm Ayeh
True story, when I was 8yrs old, I would pretend I was hosting a cooking show and would cut vegetables and role play with my grandmother being my audience. So you could say, I've always had a passion for cooking from a very young age.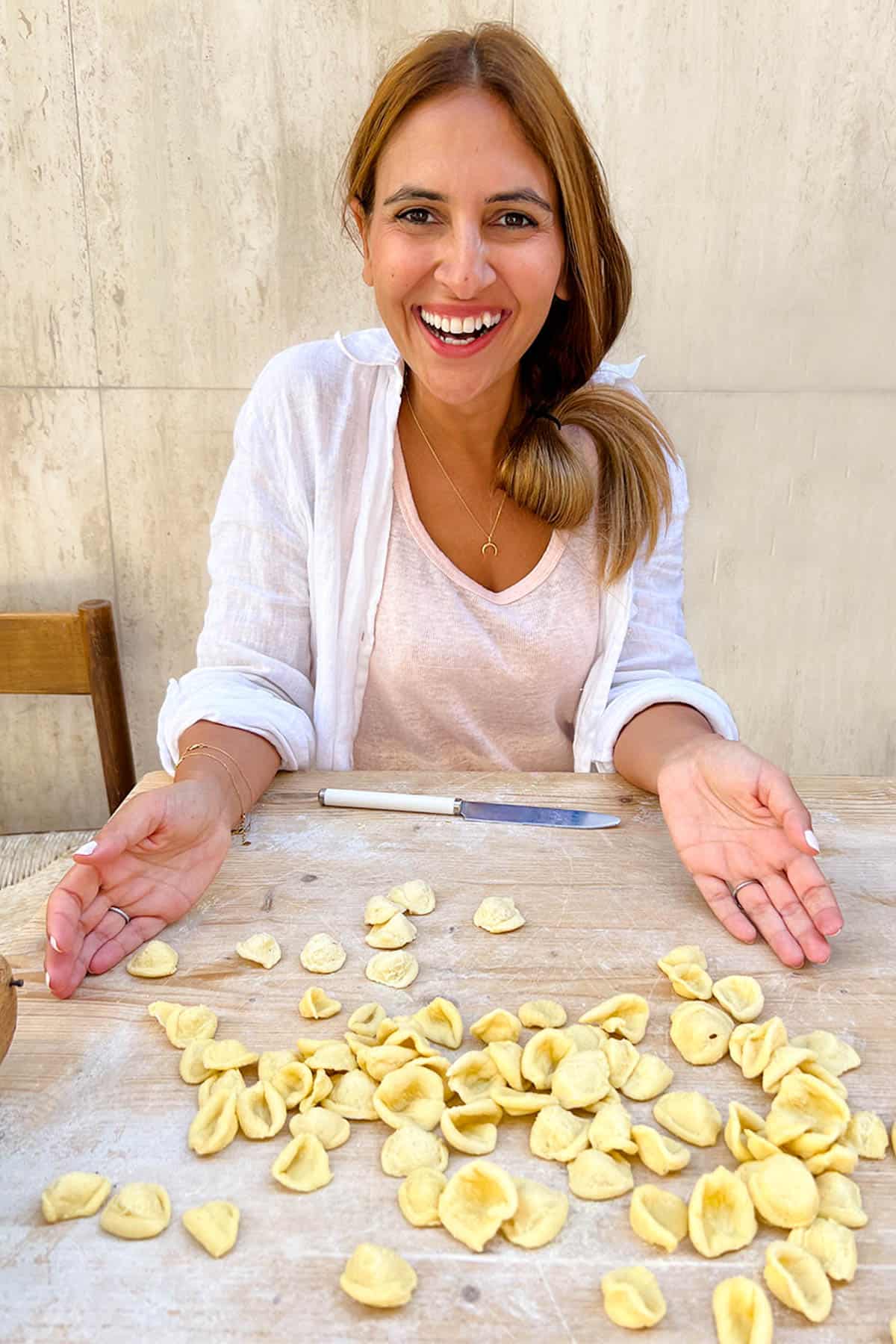 Whilst cooking was something I enjoyed, I didn't pursue it professionally and worked in finance for my whole career.
In 2018, I suffered a back injury and became mostly homebound, unable to do normal daily activities or work. This was a very hard time in my life and I found the only thing I was able to do and enjoy without too much pain was to cook.
Cooking and creating recipes became the only time that I didn't think about the physical condition I was in and I started to feel like my happy self again. It became 'my happy place'.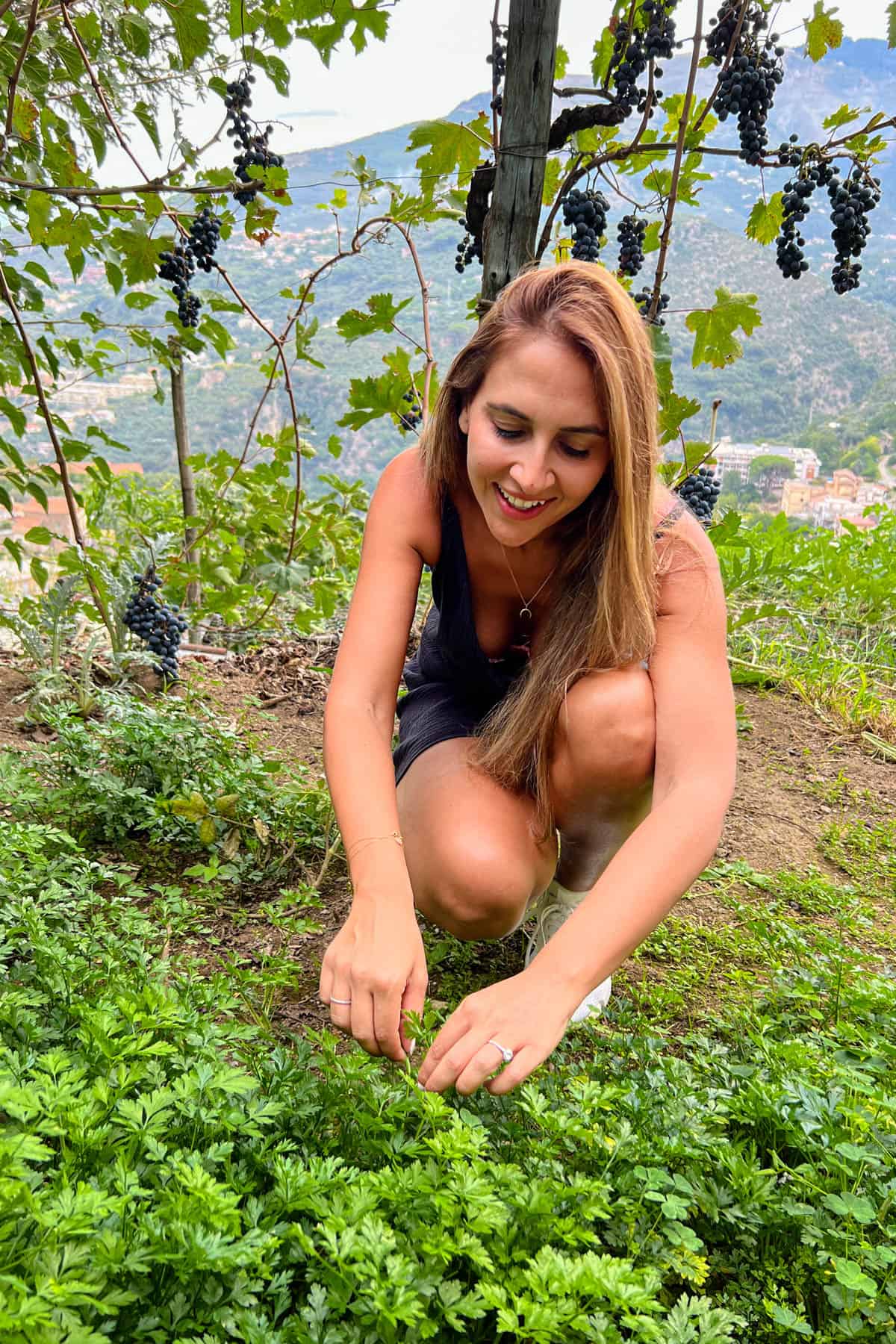 In 2020, I started to share my passion for cooking on social media and am humbled by the amazing response I have received. I have now recovered from a long battle of back pain, and truly believe sharing my cooking recipes and receiving such beautiful support has saved me.
I've created this site as a continuation of my journey, in sharing recipes that I love to cook, with a focus on healthy eating. I want to show that eating healthy can also mean you are eating delicious food with amazing flavours. I practice eating healthy wholefoods 90% of the time with a little room for indulgence because what is life without spoiling yourself a little 🙂
Over the last few years, my diet has changed immensely with most of my meals being vegetarian and vegan. In saying so, I do occasionally cook fish and sometimes chicken especially for my family, so you will sometimes see these recipes for any non-vegetarians out there.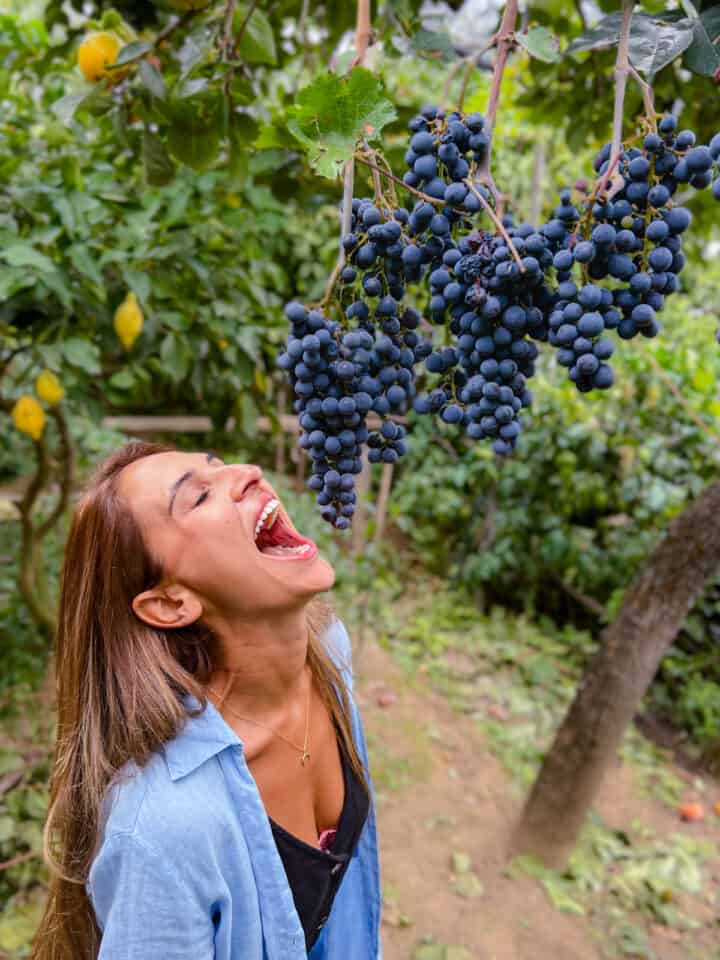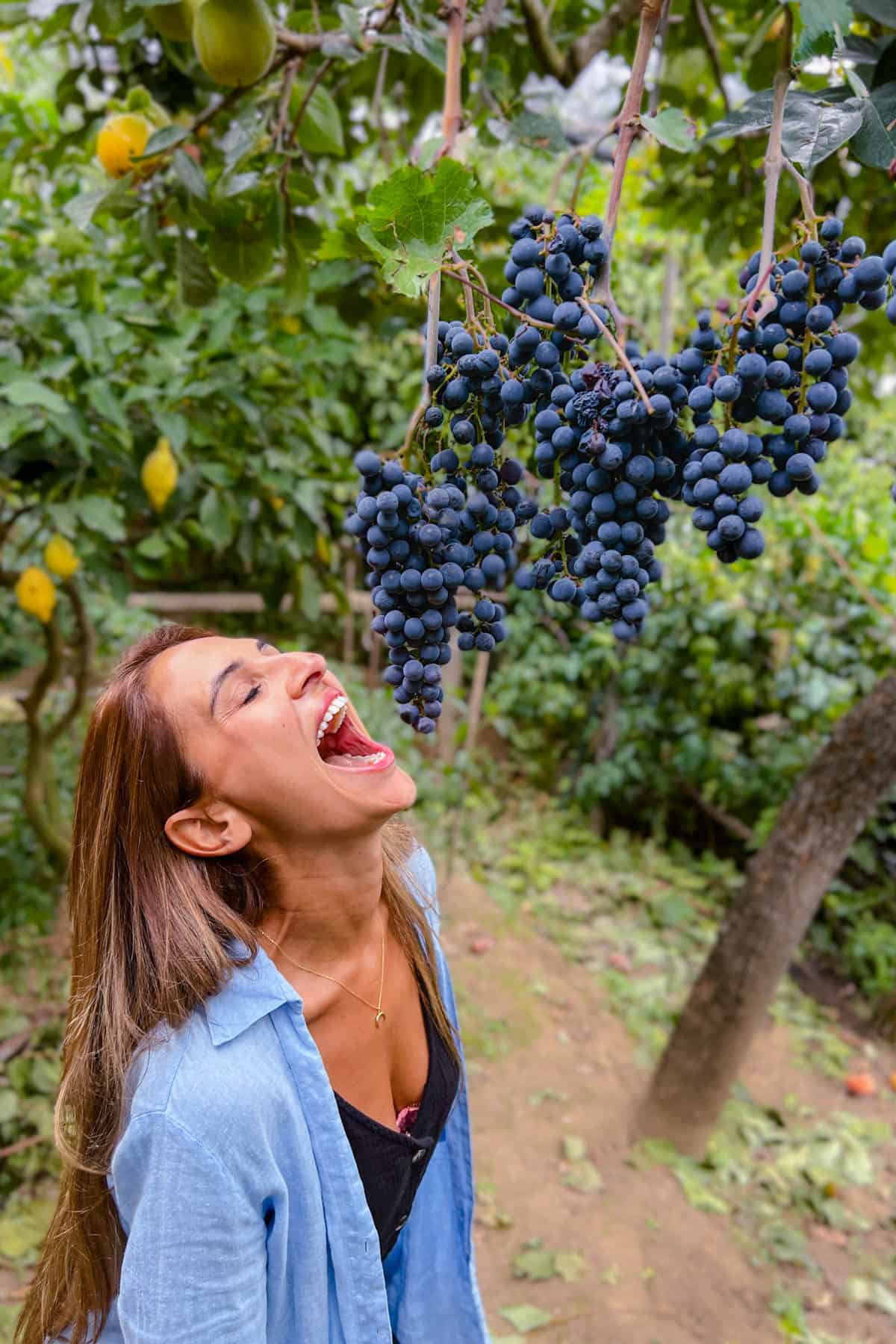 I hope that I can inspire my love for food and cooking to others along with encouraging you to experiment with flavours, have fun in the kitchen, and importantly find your happy place.
Cooking is my happy place